Make your payment online with a debit or credit card to save time and avoid costly transfer fees. Zelle, Square Cash and Venmo are particularly easy, fast, and have no fee. Wise is a good choice if you must pay by wire. If you pay with Paypal, avoid the transaction fee by logging in to your account and selecting the 'friends and family option.'

Pay with credit card, ApplePay, or GooglePay. The 3% processing fee will be automatically added to your total payment. Avoid fees by using Zelle or Venmo (friends/family mode)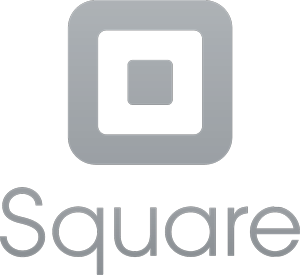 Fastest option and no fee when using a debit card. Requires SMS confirmation to a US phone, however.
root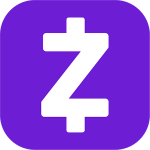 No Fee. Zelle payments are usually handled from within your existing mobile banking app. If your bank works with Zelle (Wells Fargo, Bank Of America, Chase, USAA, many others) you can send payment to michael@masalamedia.net using the Zelle tool in your bank's app.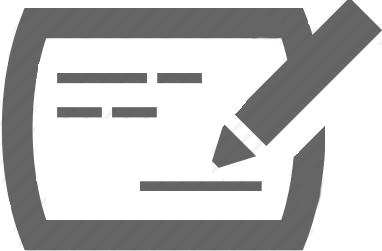 Make checks payable to: Michael McCrystal, 4416 38th Ave S, Seattle WA 98118 USA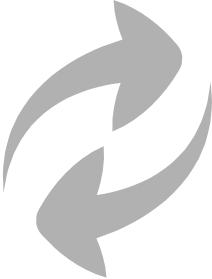 Domestic or International Wire Transfer
WIRE TO (DESTINATION BANK)
BANK OF NEW YORK MELLON, 1 WALL STREET, NEW YORK, NEW YORK 10286
BENEFICIARY
USAA FEDERAL SAVINGS BANK, 10750 MCDERMOTT FREEWAY, SAN ANTONIO, TEXAS 78288 (800) 531-8722

BENEFICIARY ACCOUNT
8900624744

BENEFICIARY SWIFT CODE
IRVTUS3N

BENEFICIARY ABA/ROUTING NUMBER
314074269
MEMO
FOR FURTHER CREDIT: MICHAEL MCCRYSTAL; 4416 38TH AVE S, SEATTLE WASHINGTON USA 98144; (415) 935-4622; USAA ACCOUNT NUMBER 278661475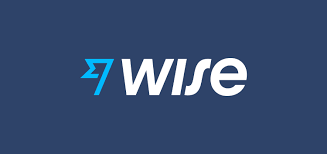 Email me to request a WISE payment link.
You must add $5 to your transfer to cover incoming WISE transfer fees, in addition to any sending fees charged by your bank.
I am currently able to receive WISE payments ONLY from the countries listed below.
Americas
United States, Canada.
Asia
China, Hong Kong, India, Japan, Philippines, Singapore, Taiwan, United Arab Emirates.
Oceania
Australia, New Zealand.
Europe
Austria, Belgium, Bulgaria, Croatia, Czech Republic, Denmark, Estonia, Finland, France, Germany, Gibraltar, Guernsey, Greece, Hungary, Iceland, Ireland, Isle of Man, Italy, Jersey, Latvia, Liechtenstein, Luxembourg, Malta, Netherlands, Norway, Poland, Portugal, Romania, Slovakia, Slovenia, Spain, Sweden, Switzerland, United Kingdom.
---
SWIFT: CMFGUS33
ROUTING: 026073008
ACCOUNT: 822000392790
ADDRESS: 19 W 24th Street New York NY 10010 United States
DOMESTIC (US–>US) ACH PAYMENTS ONLY
ROUTING: 084009519
ACCOUNT: 600004129646764